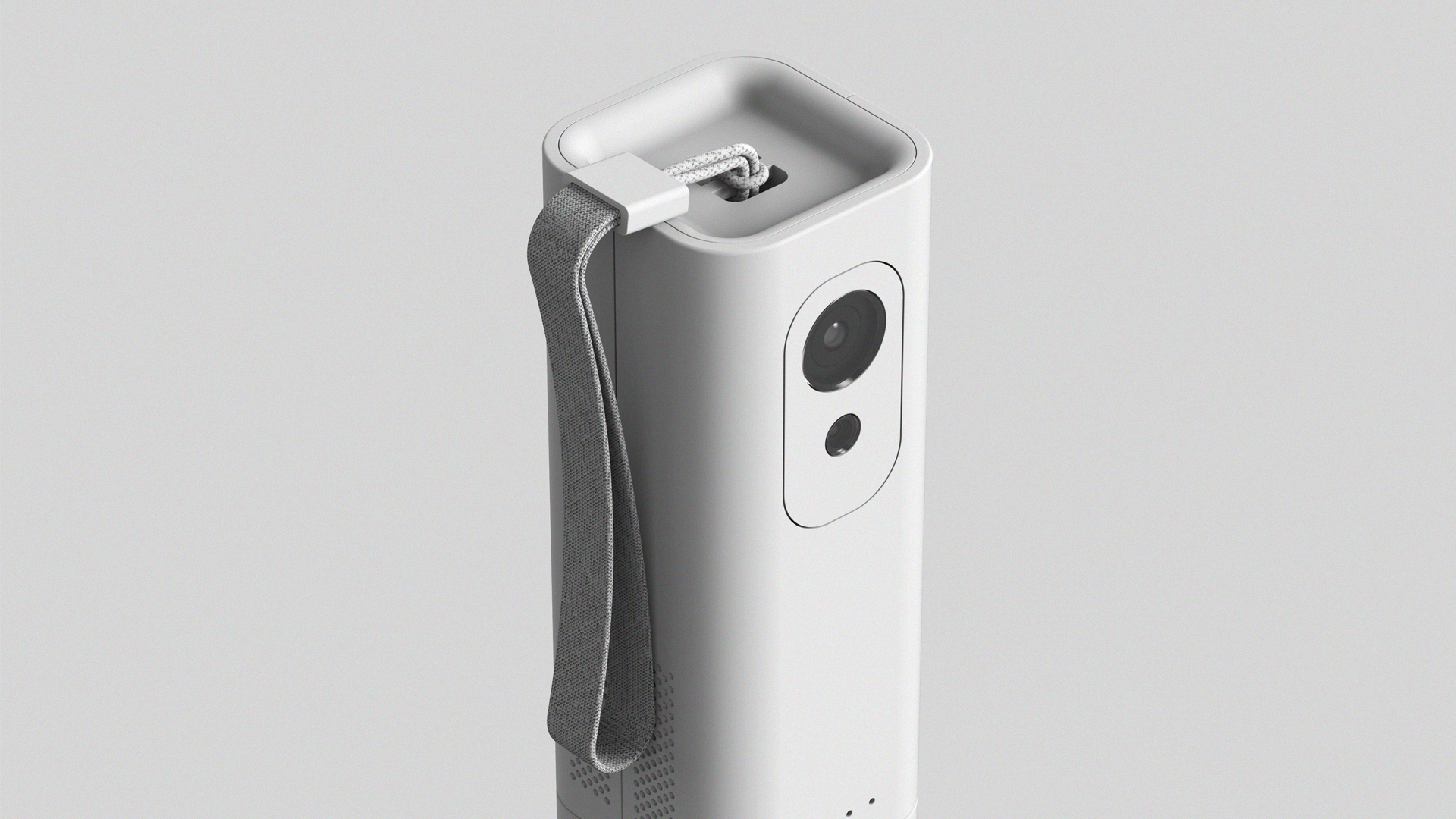 Convoy is a portable modular home monitoring device. As more and more people travel, they often find themselves staying in precarious areas. Why not add the comfort of a little extra security with the ultimate travel companion?  Each Convoy consists of three modules and a charging base. Users can place individual modules around their living space to create a virtual perimeter. Convoy is also controlled through an app.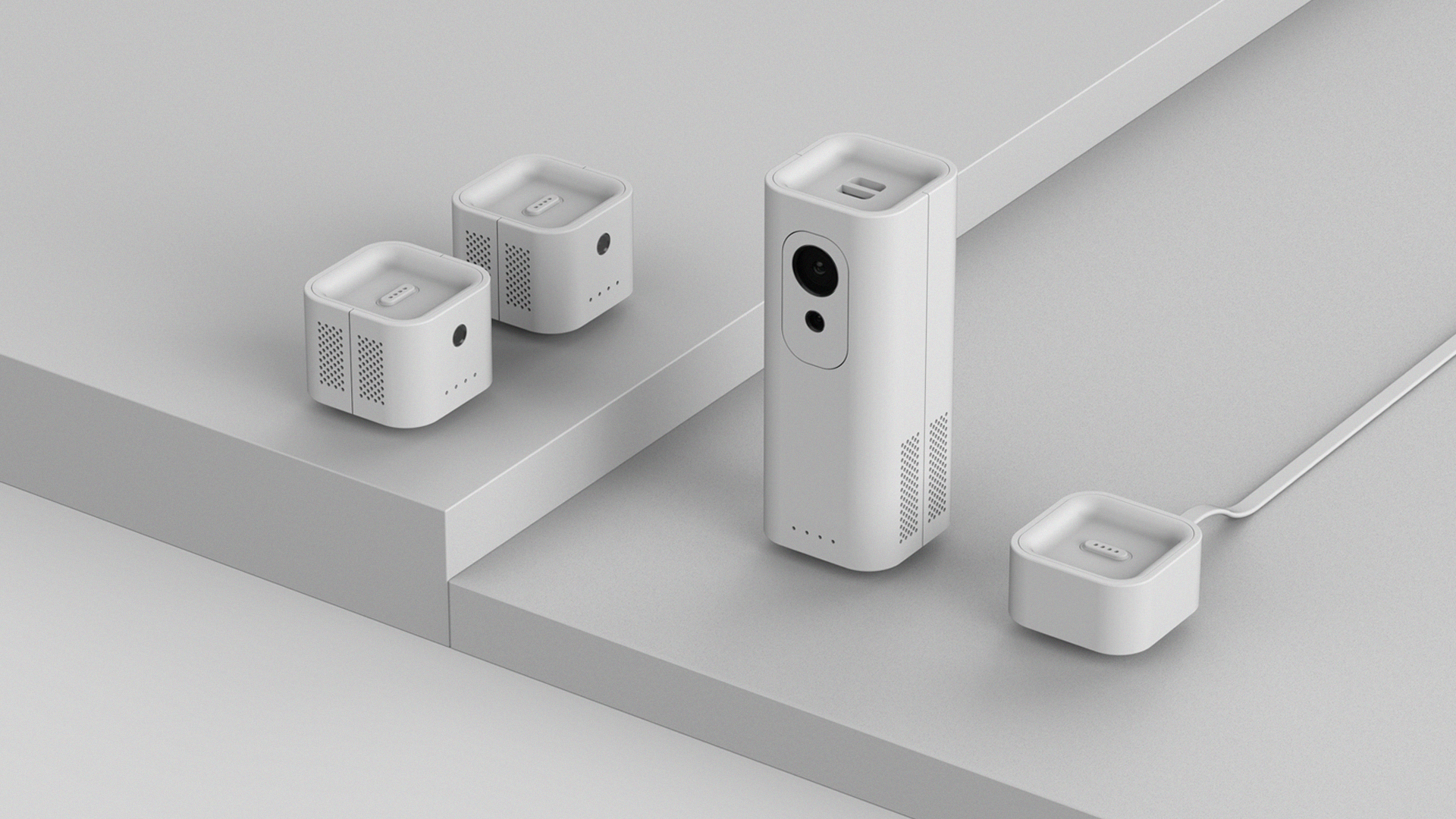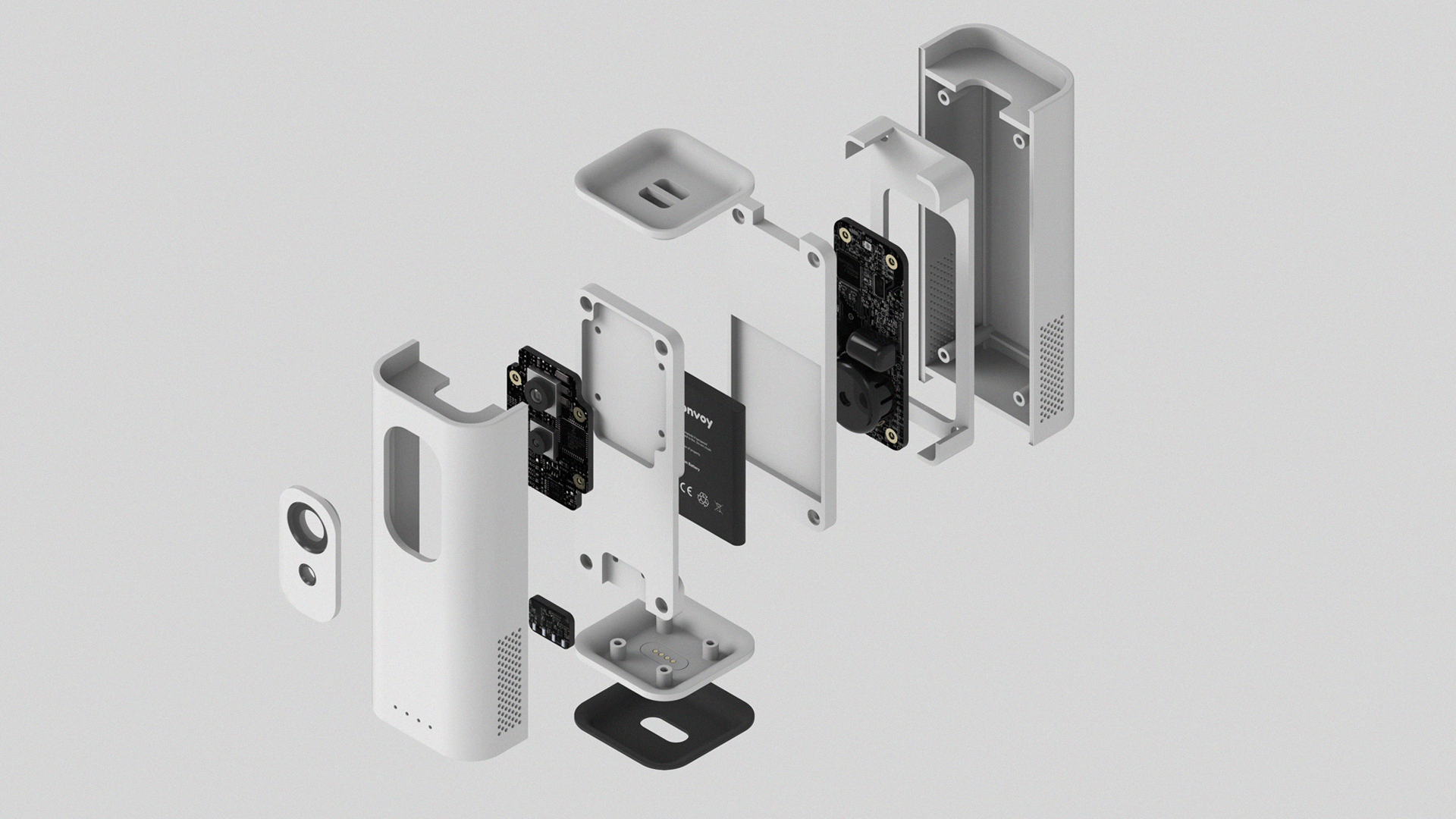 Convoy charges by stacking each module upon the charging base. Each module connects to each other using magnetic charging pins. The charging base has a USB-C port.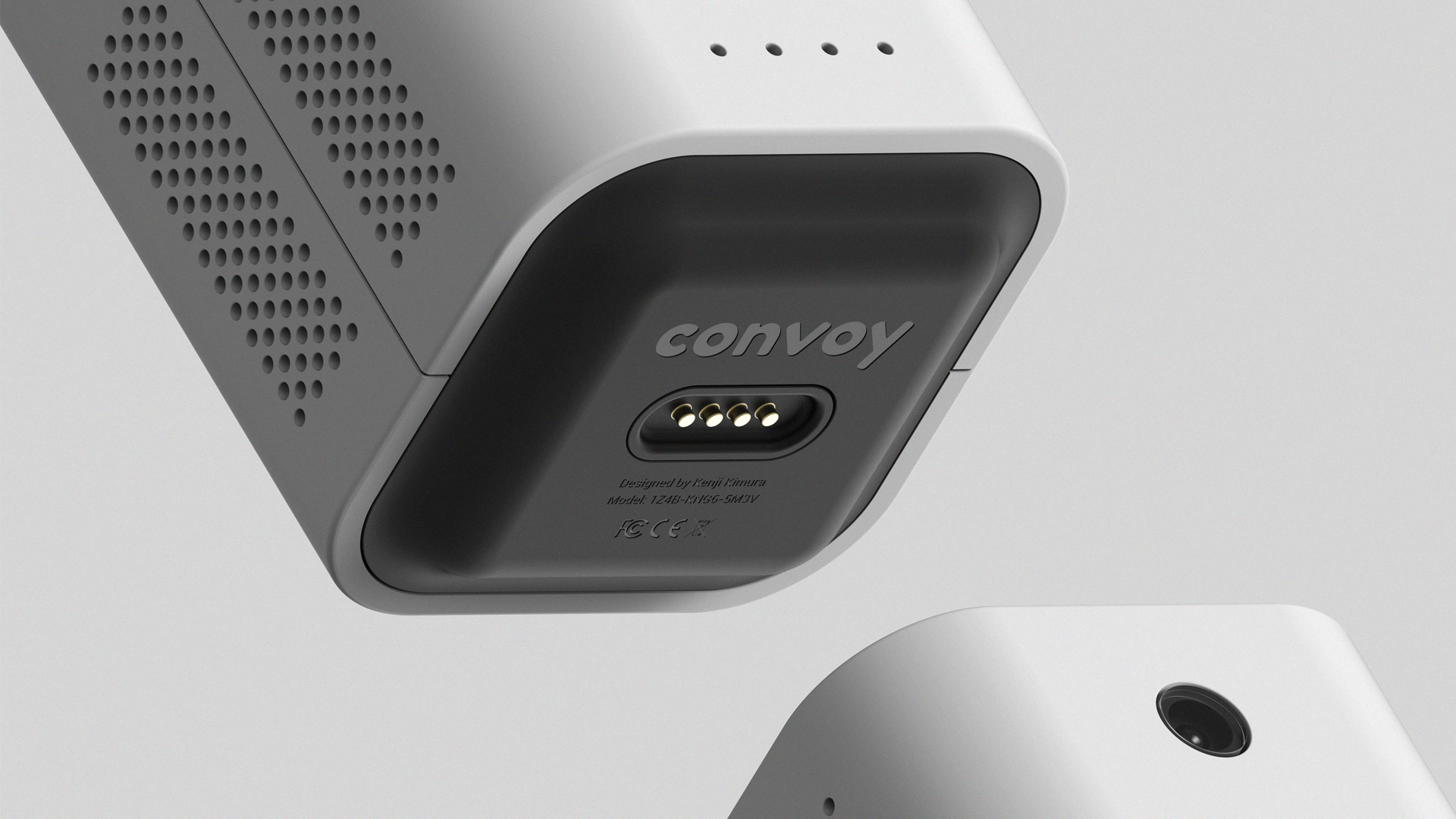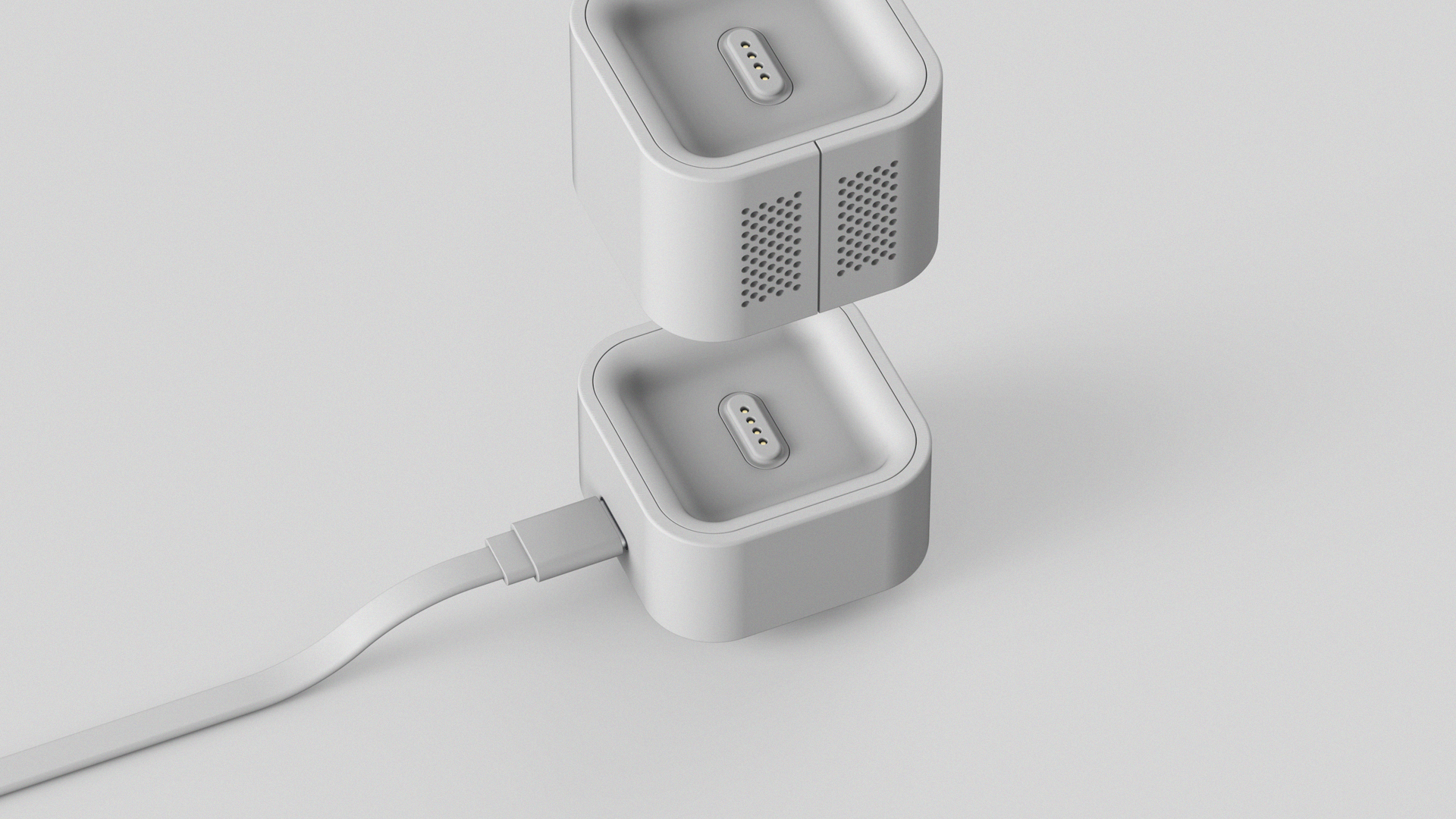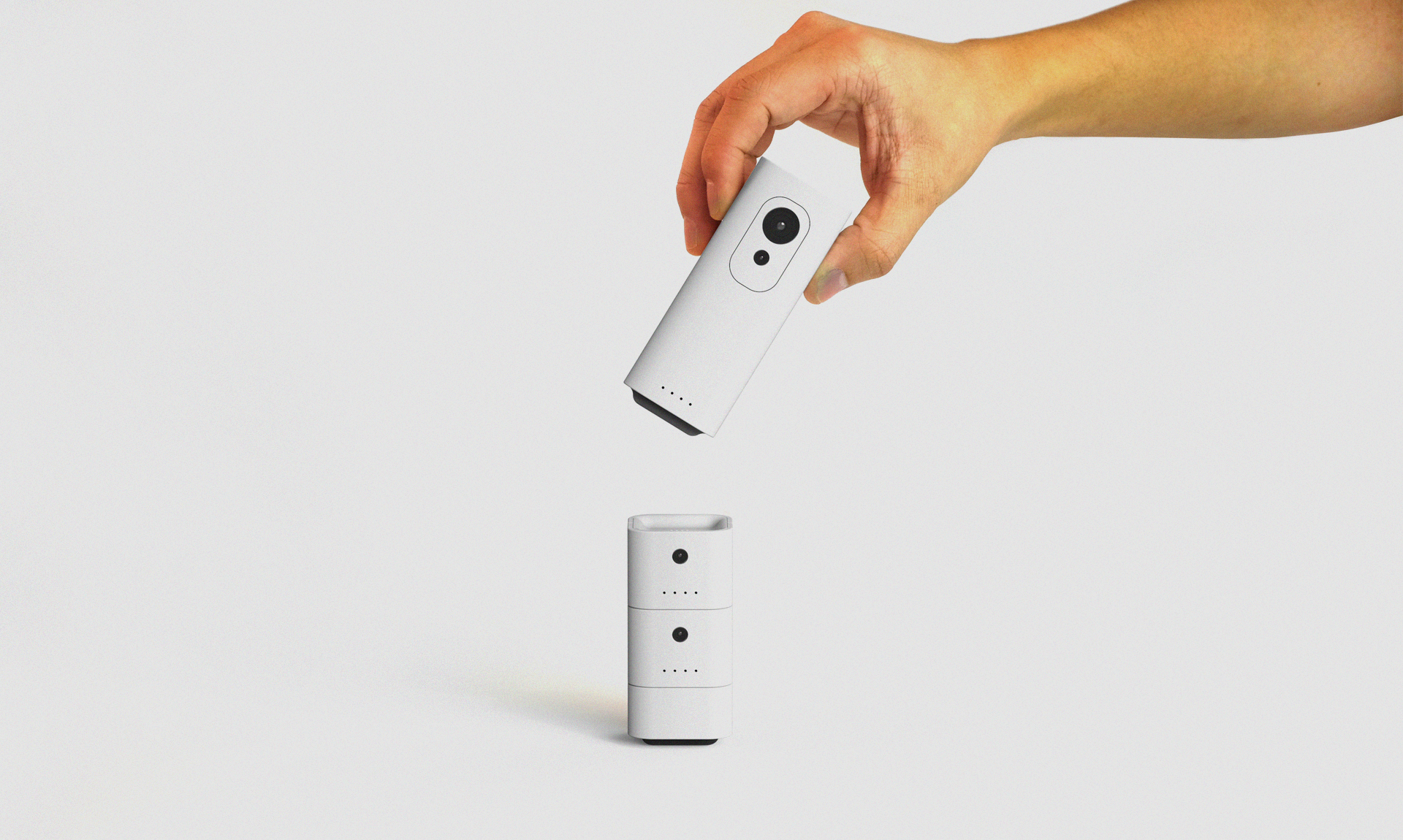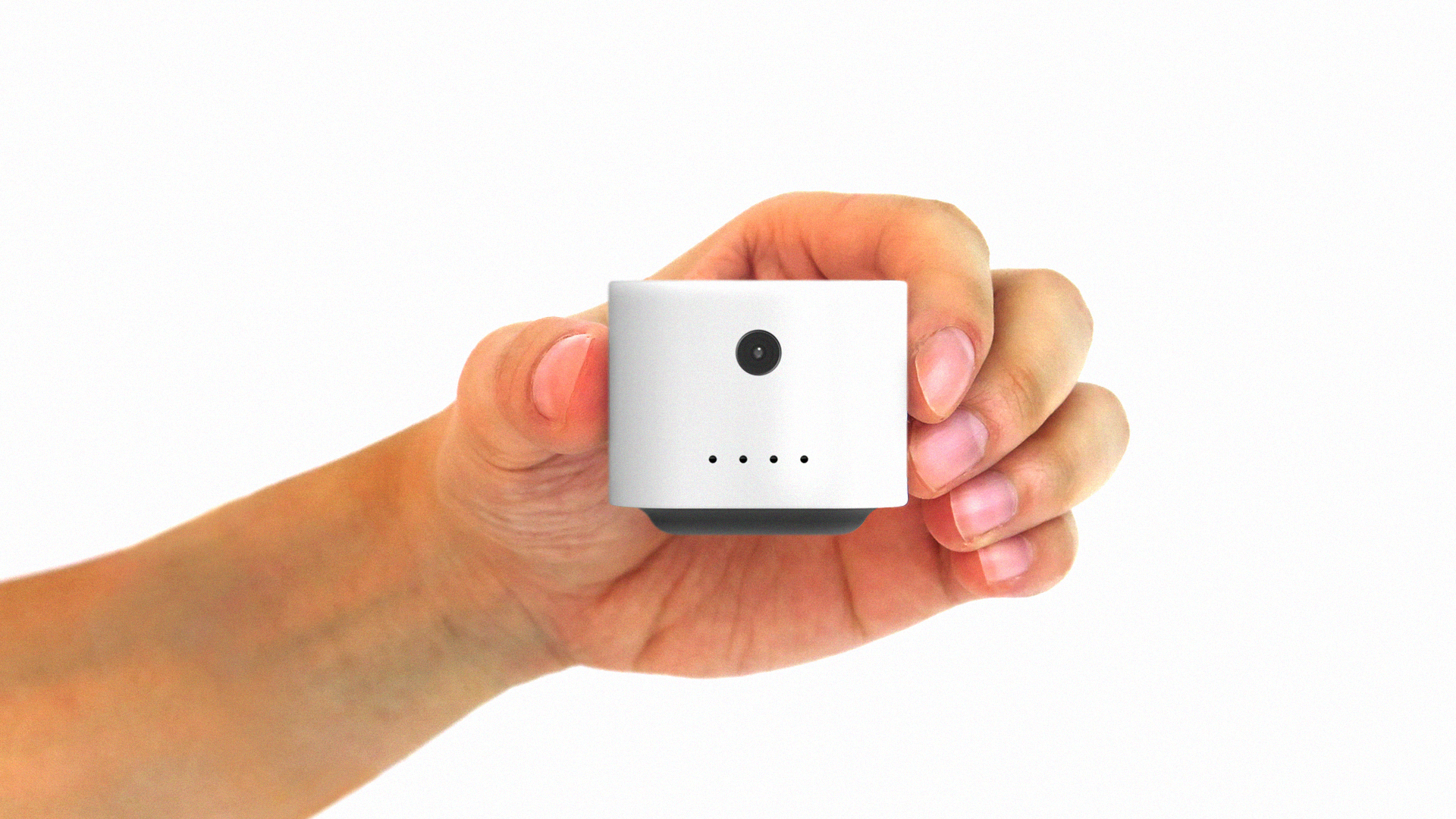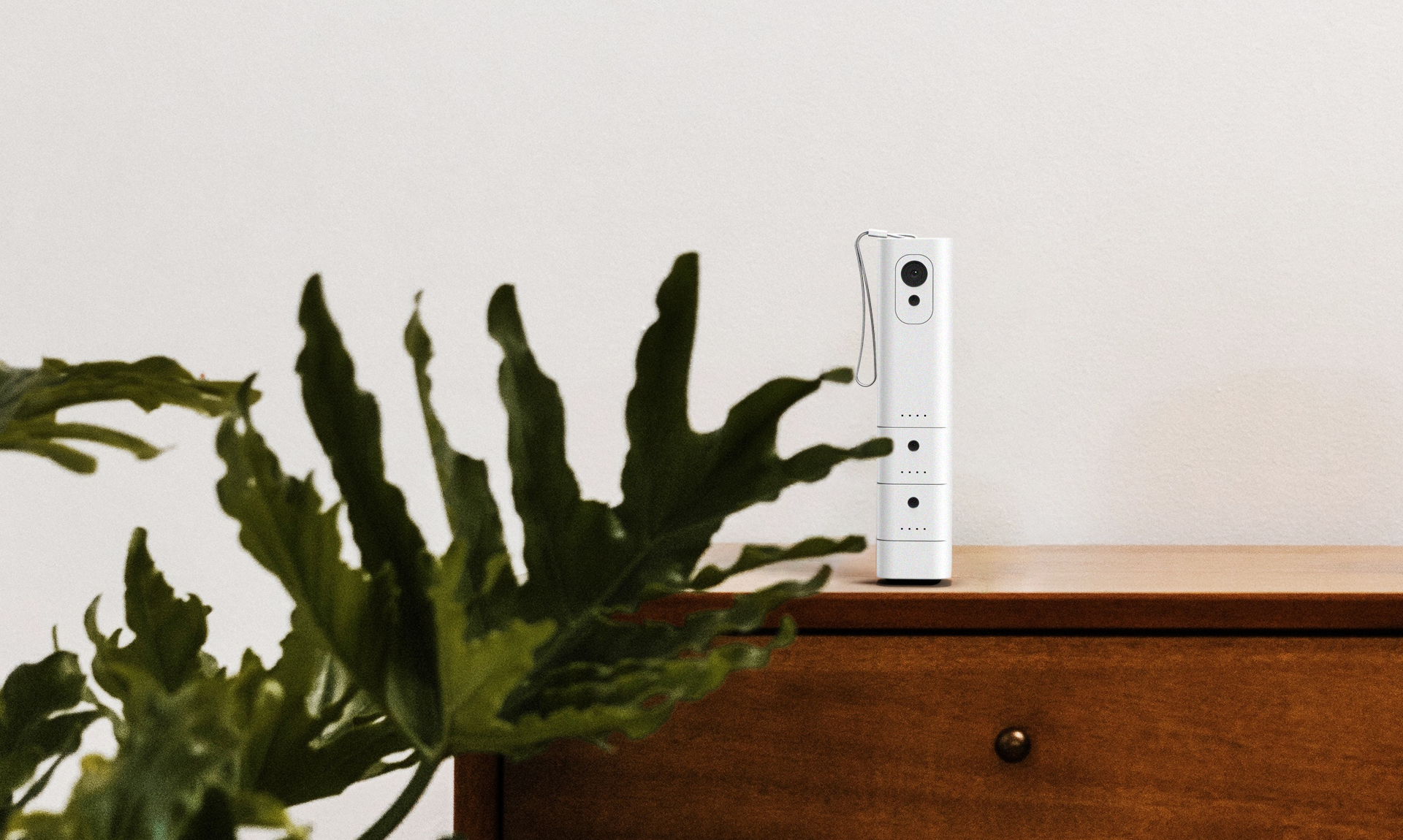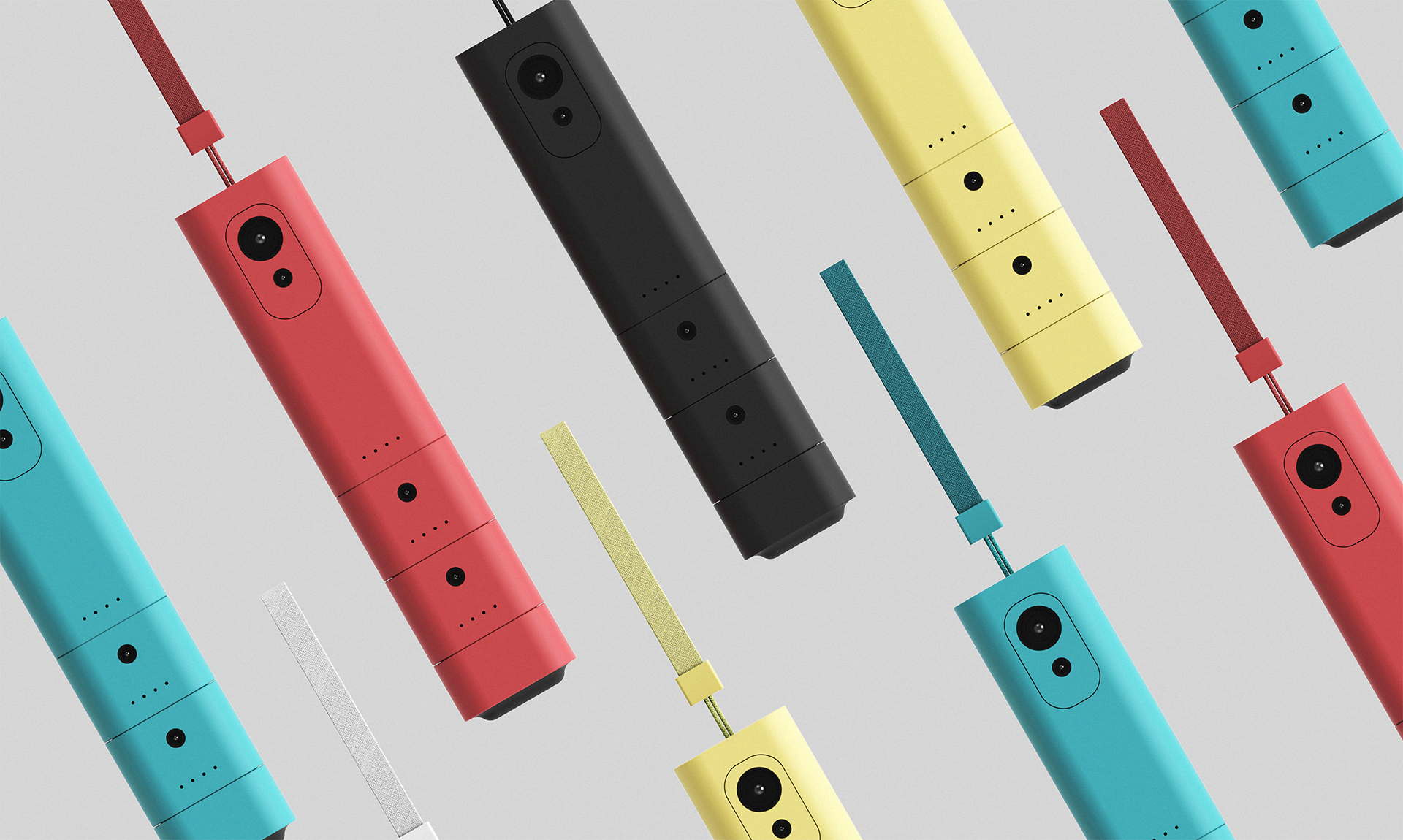 The intent was to create an identity that was friendly. Many security products on the market have aggressive form factors  and branding that can be off-putting or intimidating. Rounded typefaces were chosen to soften the brand language.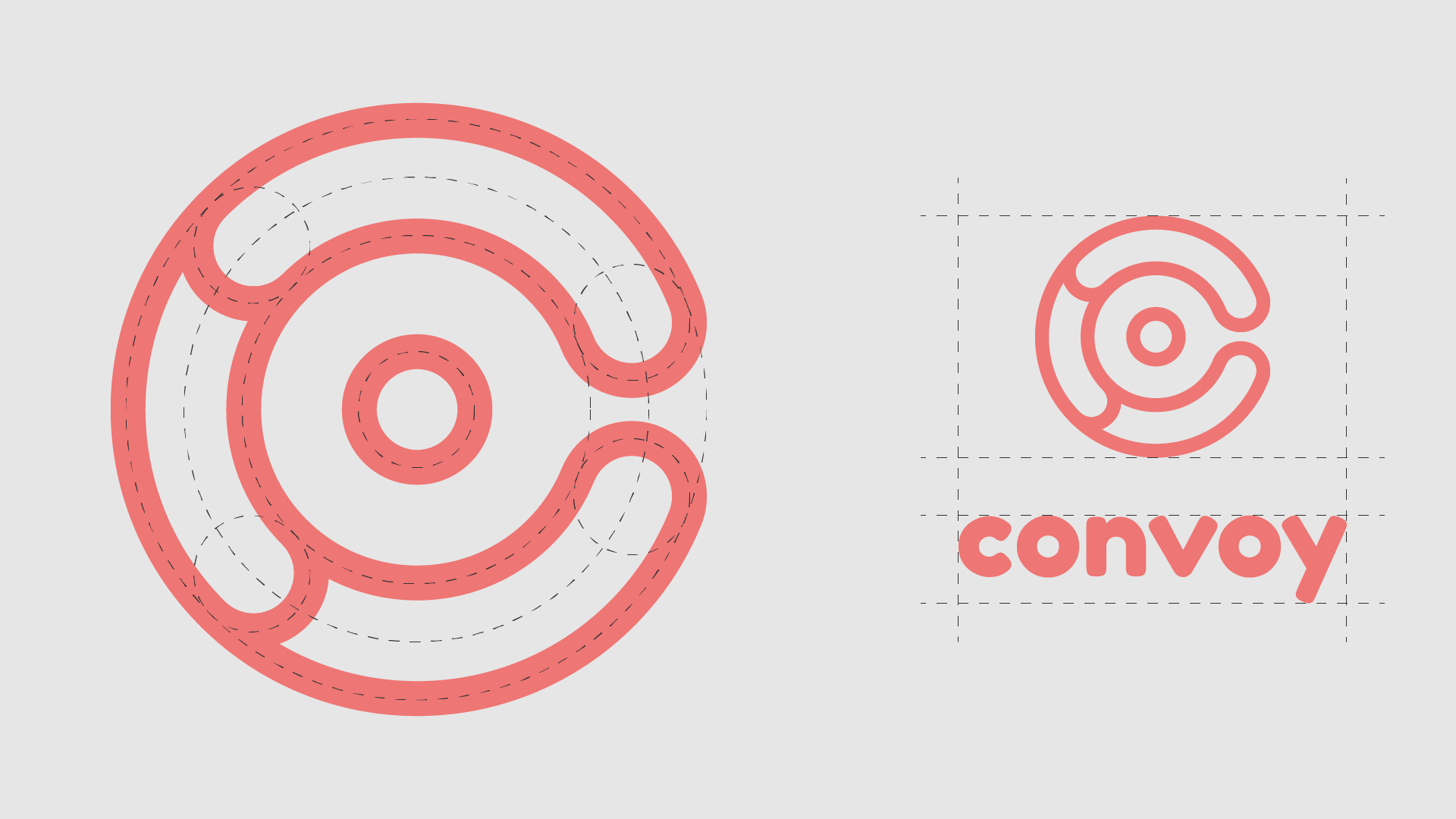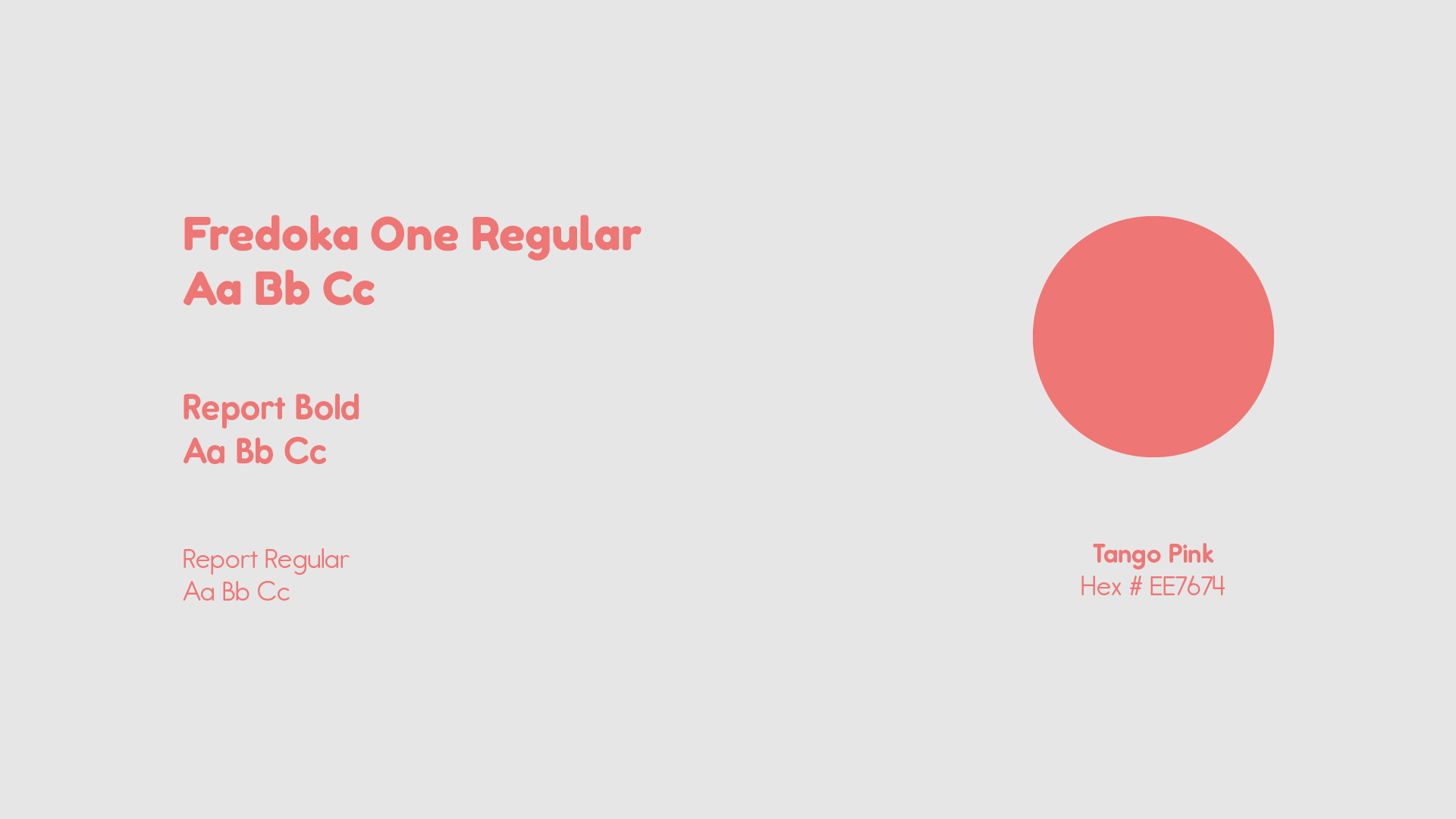 The goal was to design a modern and intuitive interface that not only complimented the minimal form of the product but also displayed all the information in a fun and inviting way. With the app, the user is able to fully control every feature from video surveillance to air monitoring.