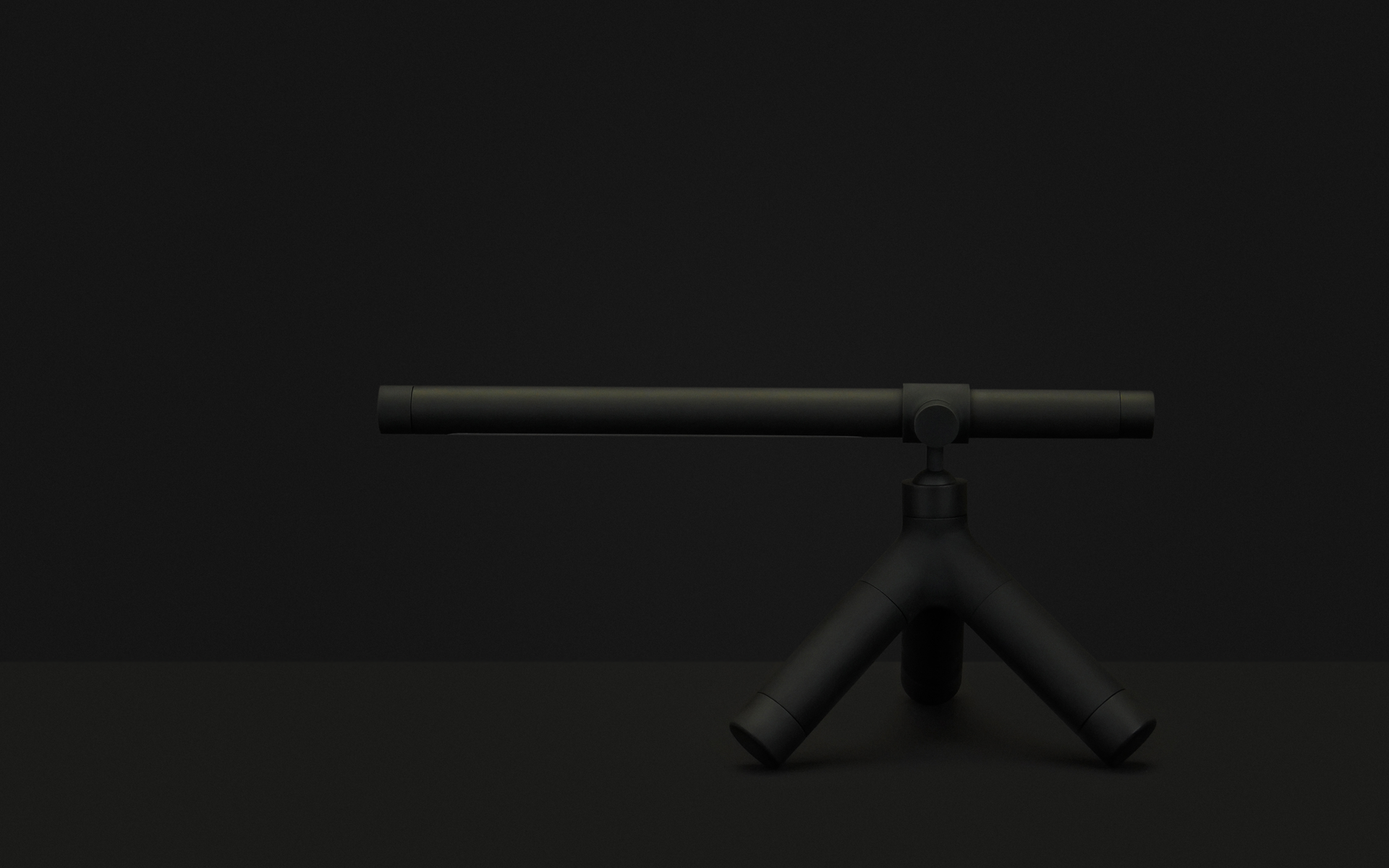 Ki is a highly functional minimal task light that was the result of an 18 week project. The form of the light was inspired by Japanese aesthetics, specifically the Kanji character for tree,

Ki

. The light rests upon a three legged base with silicone feet for stability. It also features a rechargeable wireless lithium-ion battery for extra portability. The light shaft can be removed and used as a casual flashlight. The brightness can be adjusted by simply turning the knob at the end.
Each metal part for the prototype was modeled in SolidWorks, CNC machined from aluminum, and anodized. 
The following images are real photographs post-edited in Adobe Photoshop and Adobe Lightroom.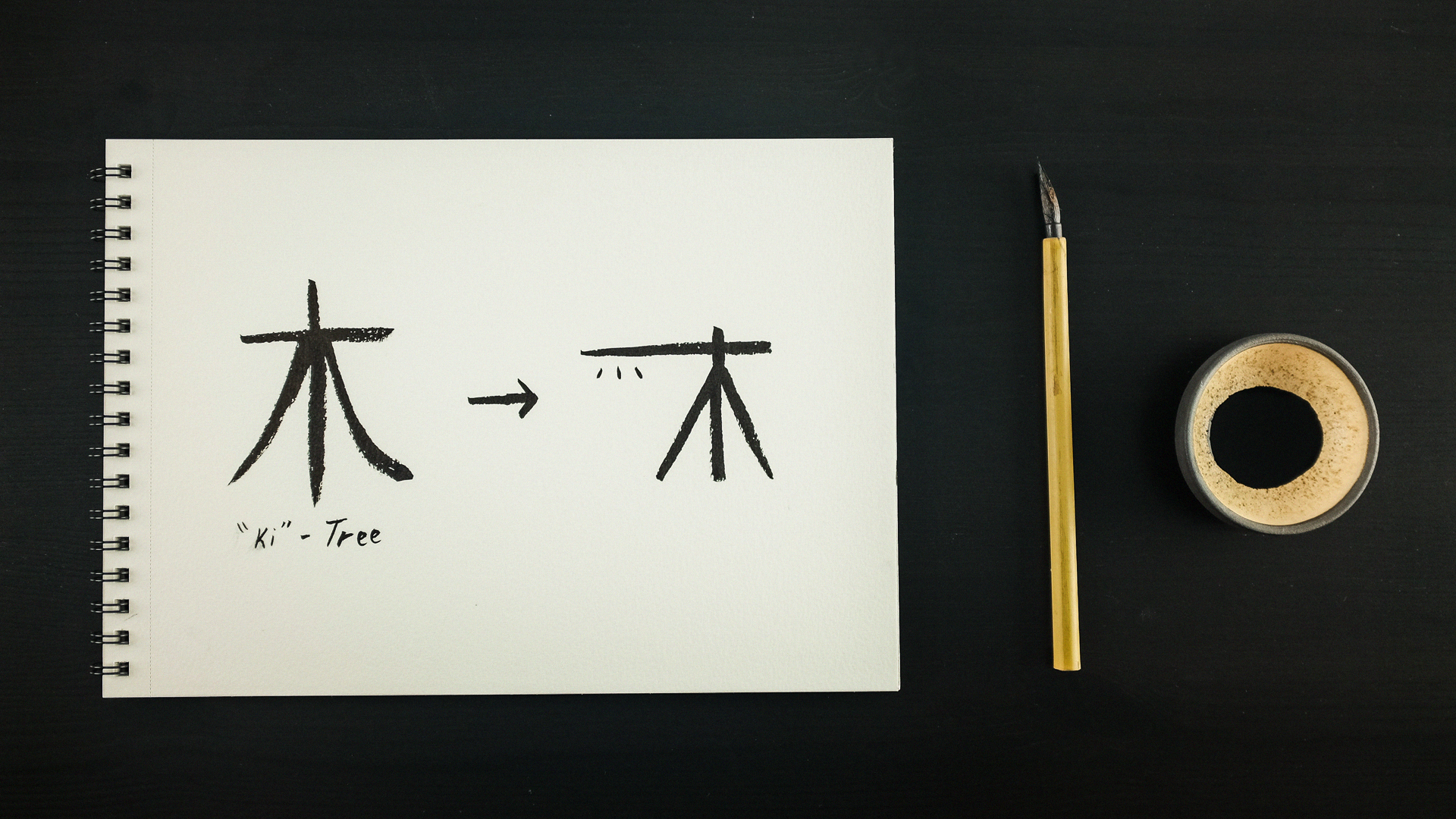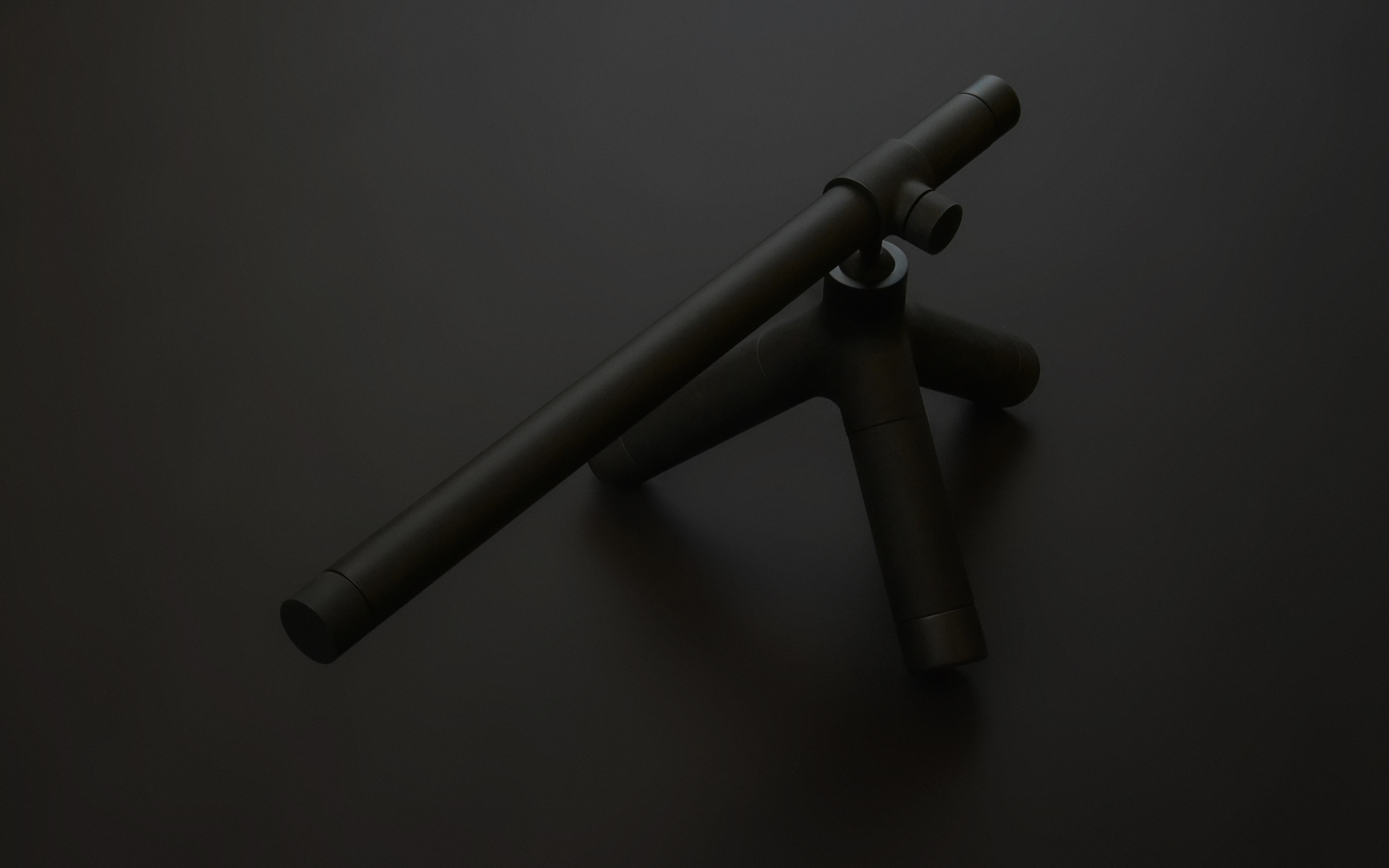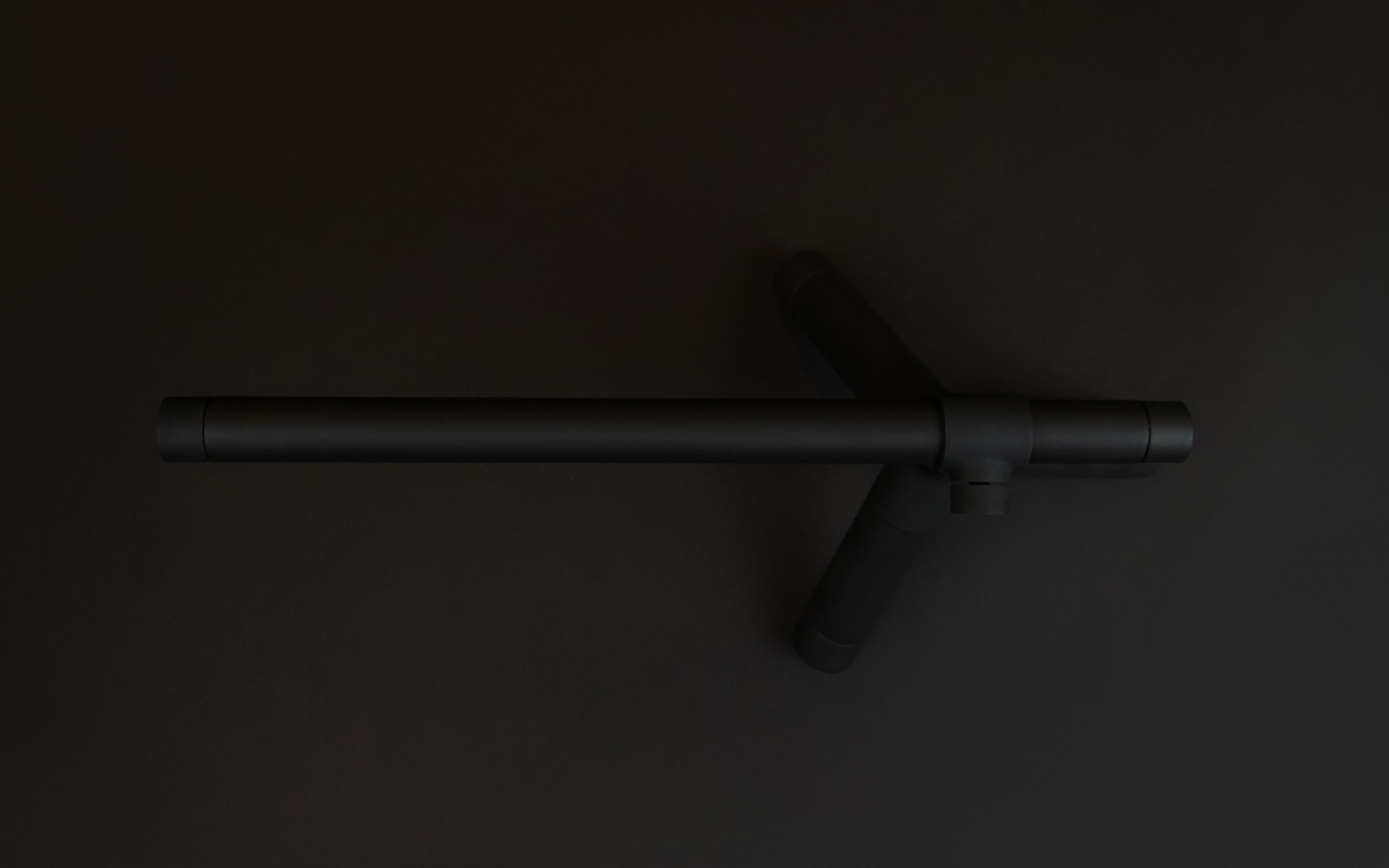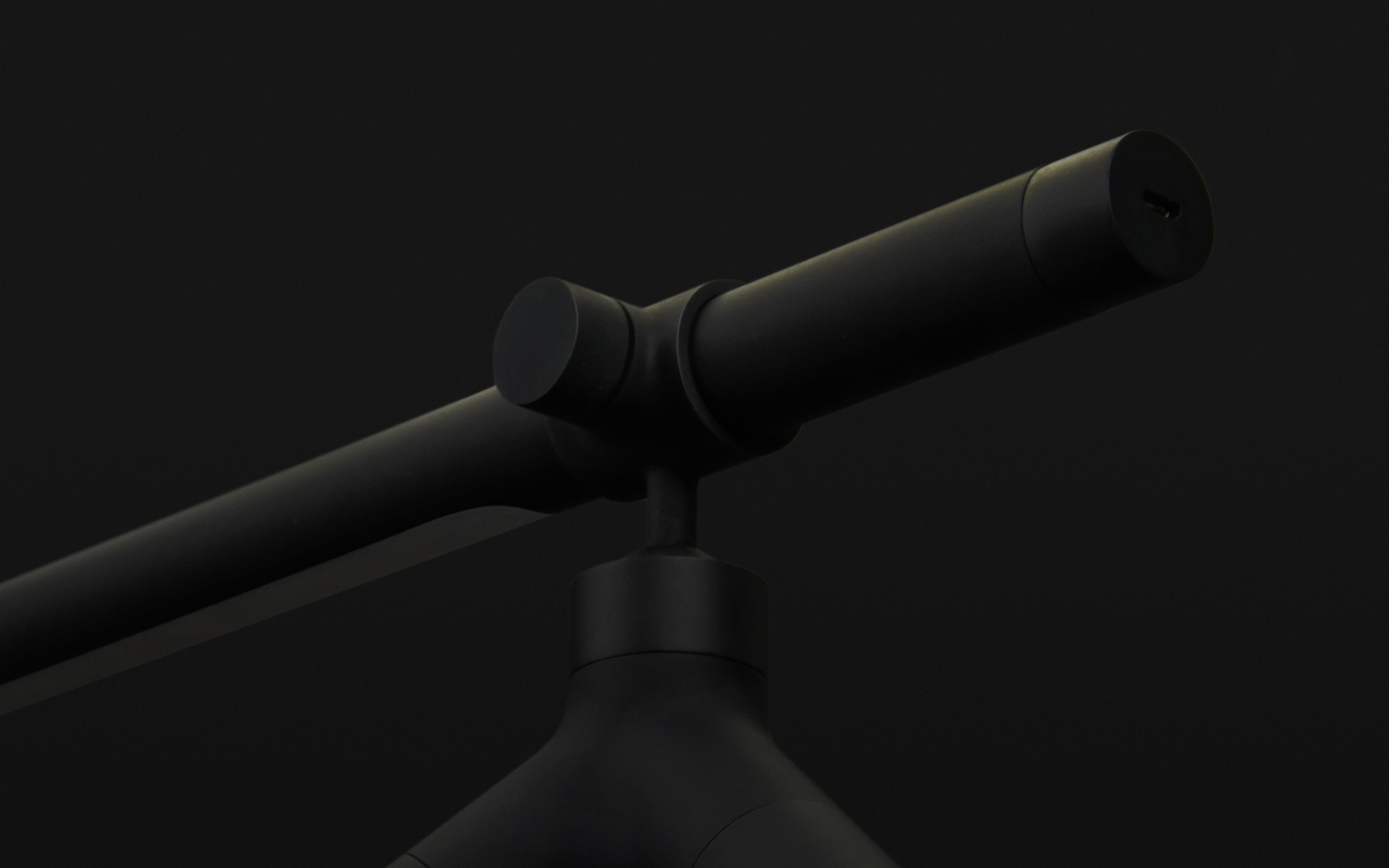 The light shaft is h

eld in place by a

n adjustable tension knob. The spring loaded ball joint allows the user to position the light in any direction with ease.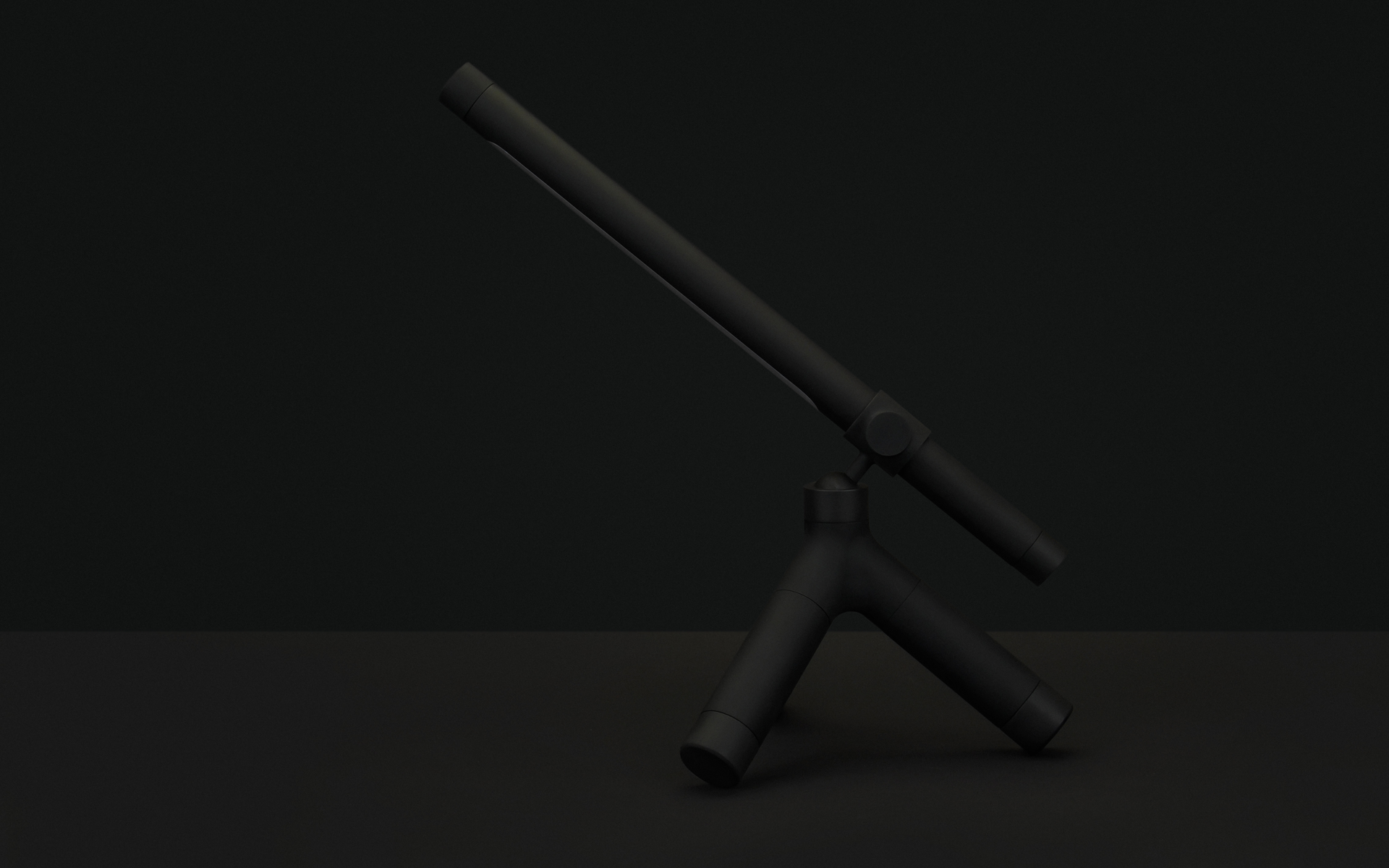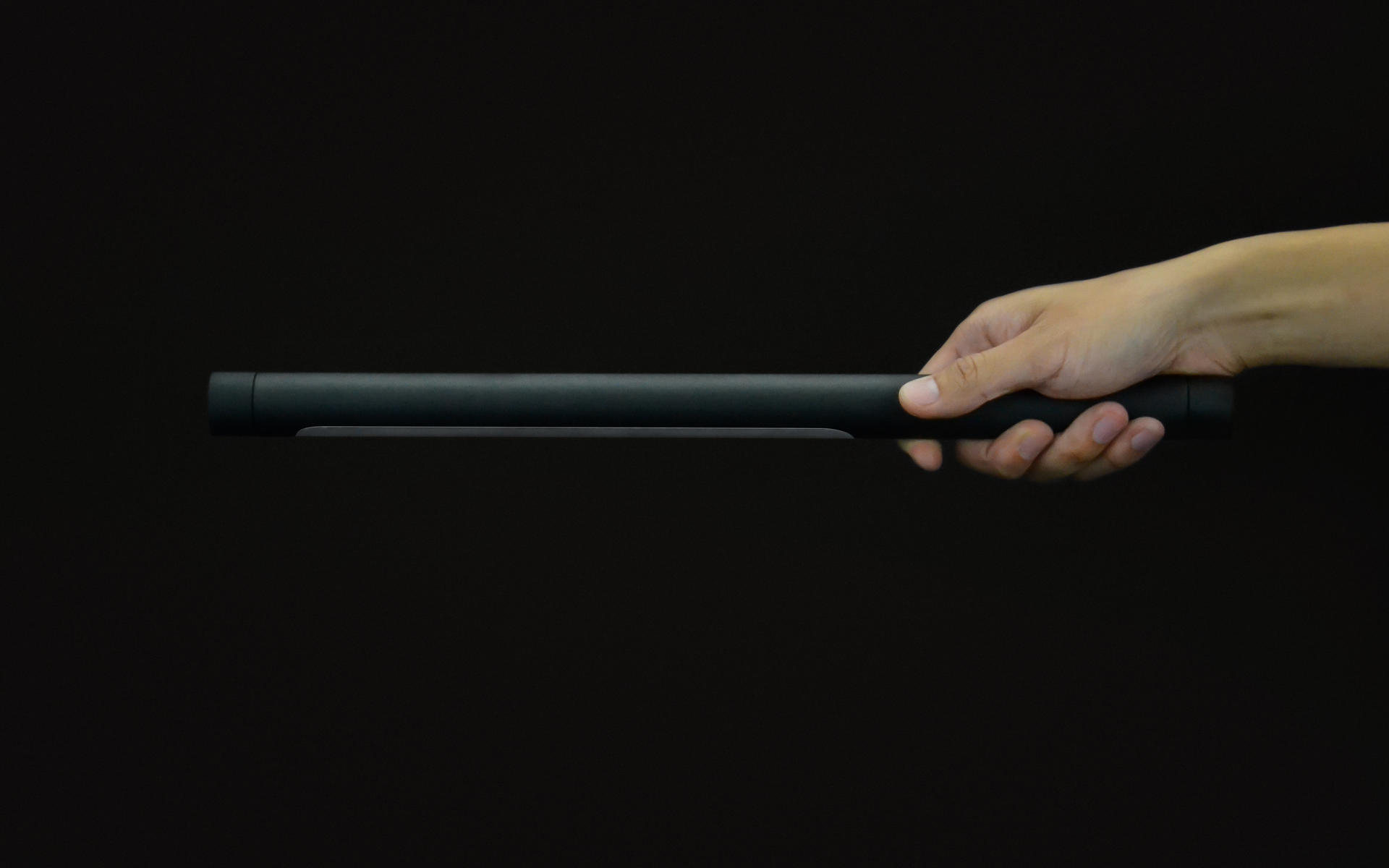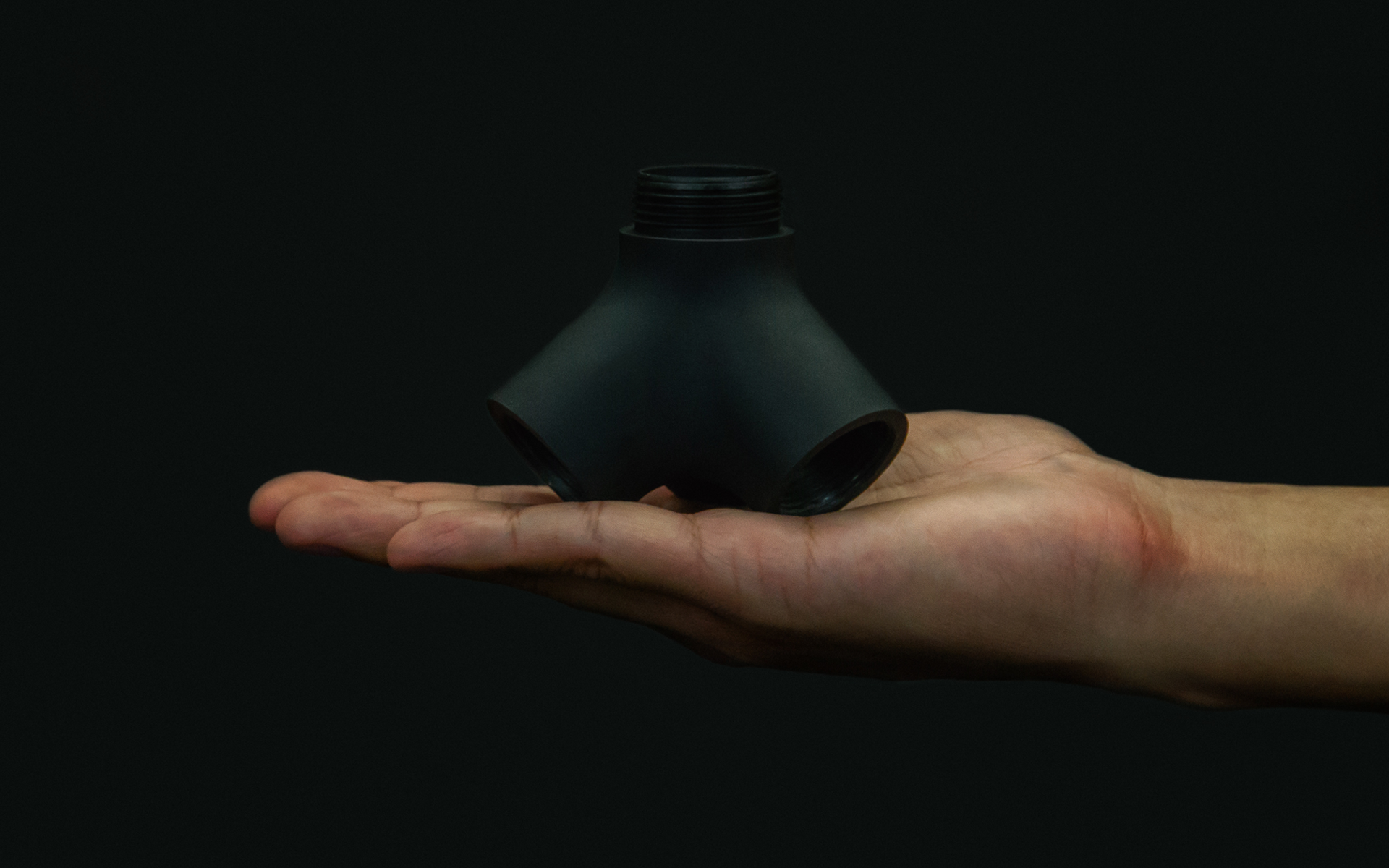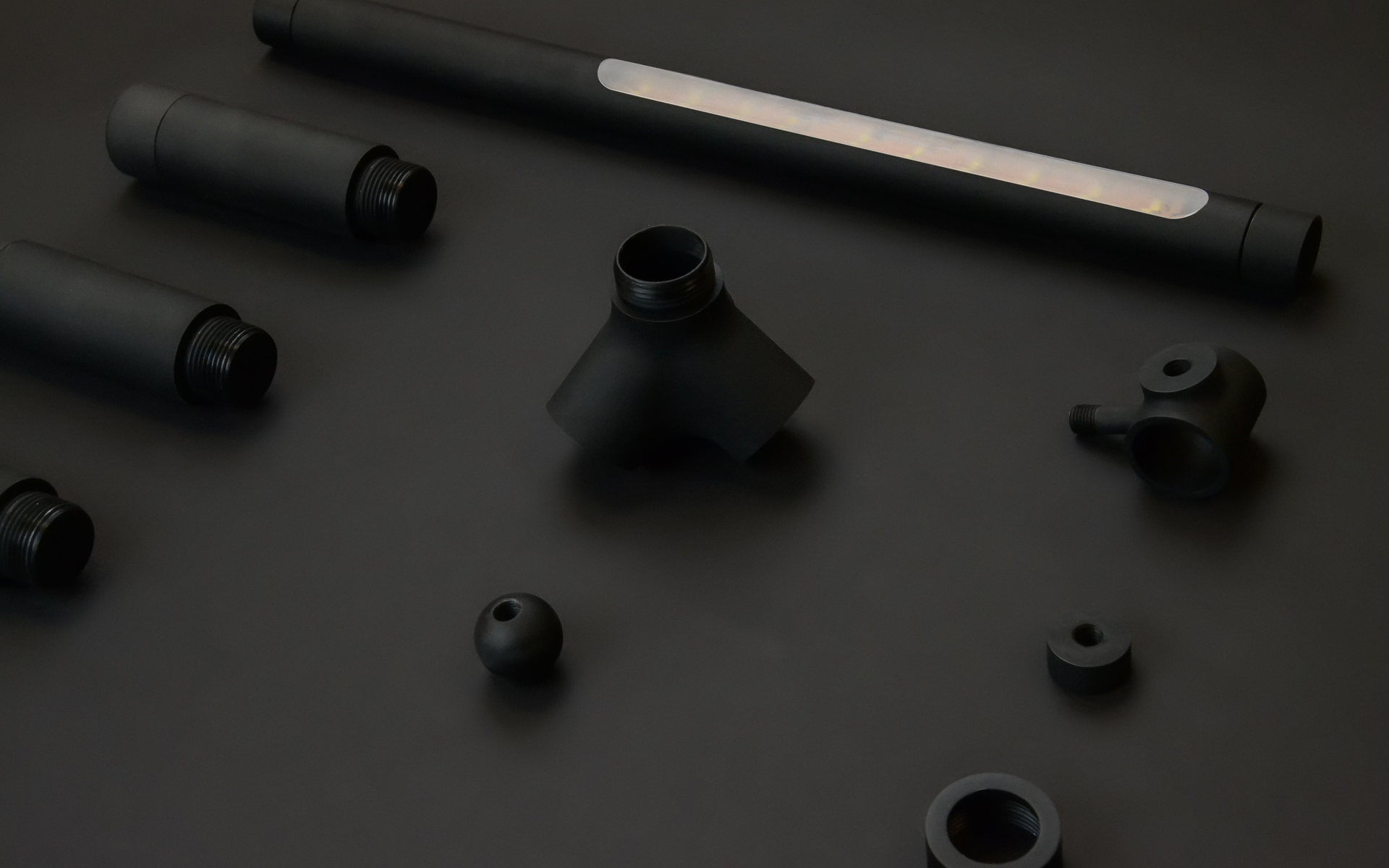 The simple assembly of the task light allows it to be flat packed. The goal of the packaging was to dignify each part of the lamp. The interior housing of the box was laser cut to perfectly fit each part. The logo is a combination of the Kanji character, Ki, and a light bulb.